The easy WiddyUP & Go plan
Your organization signs up for their WiddyUP Fundraiser on our site.
Your students sign up for the fundraiser on our site.
Your fundraiser begins and runs for three weeks.
Within 30 days your money is distributed to your organization.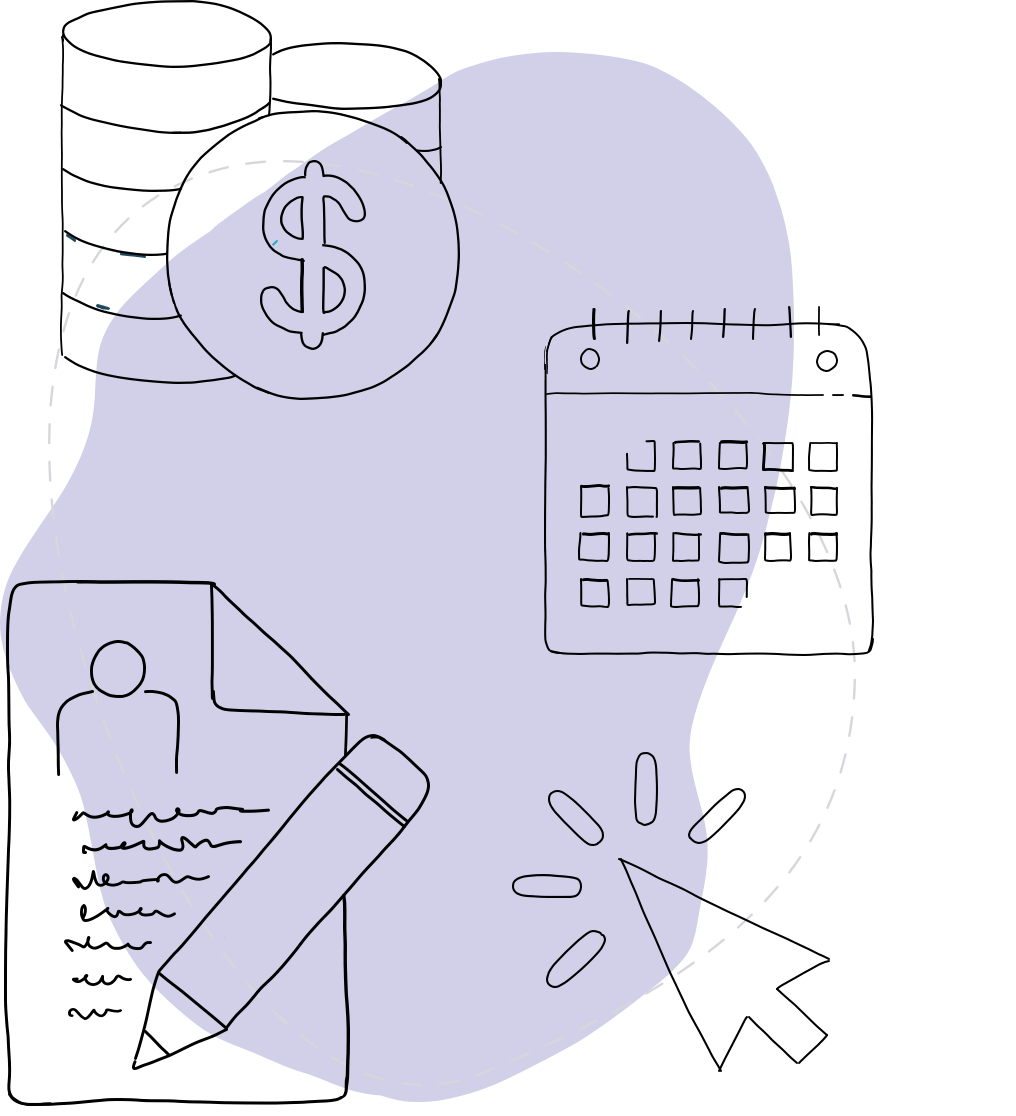 Organizations are set up for success with WiddyUP
Simple to set up
Increases participation
Provides a safer option
Earns more money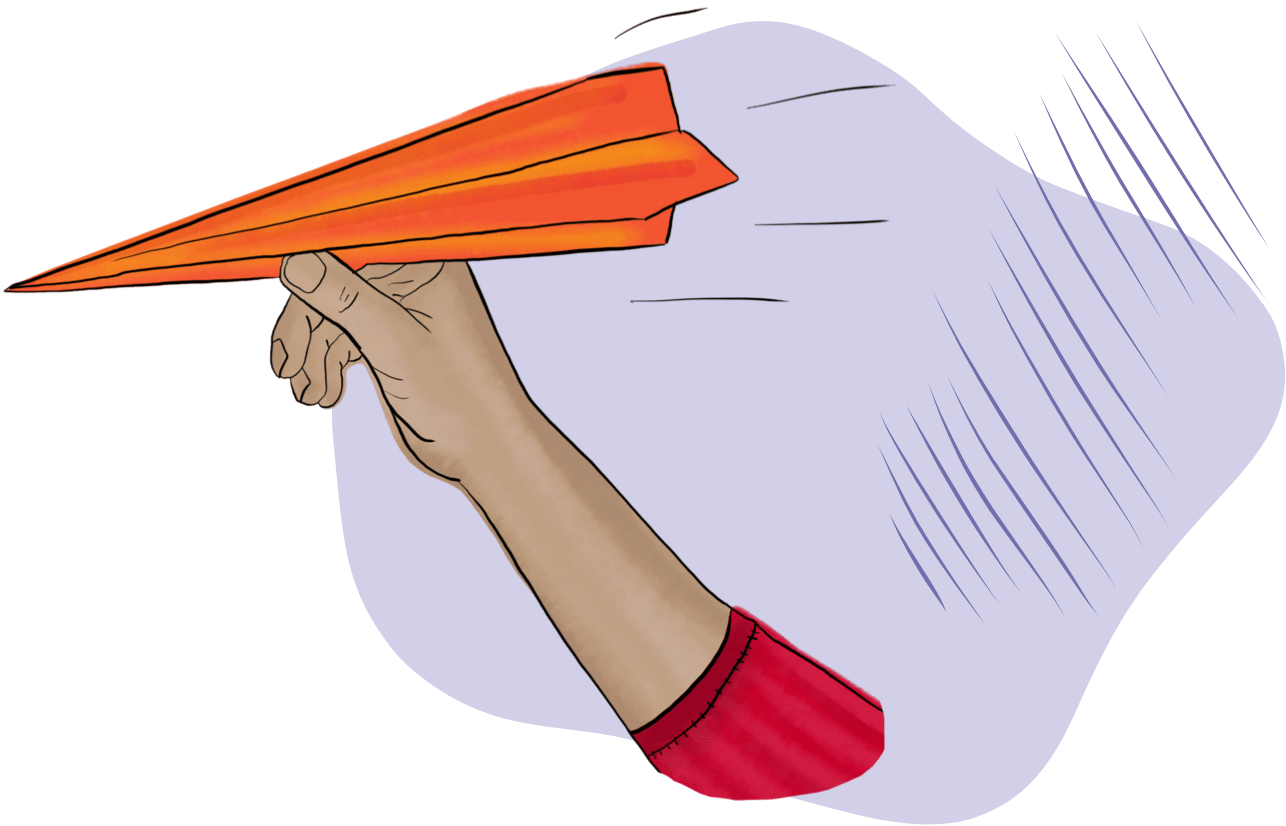 In the game, off the sideline
Students share their interests.
Donors love hearing from the student.
Organizations offer a more compelling and profitable fundraiser.